Record of Webinar: "Recovery of Man's Matter by Concentration On Number Rows" by Grigori Grabovoi

Record of webinar held on 24th of January 2021
Teacher: Olga Toloshnaya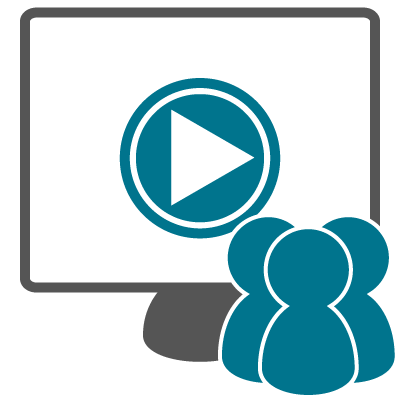 Base price for variant:
80,00 €
Sales price without tax:
80,00 €
Description
"Recovery of Man's Matter by Concentration On Number Rows" by Grigori Grabovoi
This course is intended to educate everyone to get the full value of health and, if necessary, to rejuvenate yourself by using the methods from the book.
All the methods of recovery of man`s matter by concentration on the number rows given in this book can be applied
with the preventive medical purpose,

for rejuvenation,

and if it is necessary to restore the matter, regardless of the initial data, on the basis of which the matter is restored.

The methods can be applied for yourself or to help another person
The seminar is both theory and practice. While gradually going through theory we will carry out guided group concentrations at which each person will concentrate on achievement of his personal goals.
Reviews
There are yet no reviews for this product.