Webinar: "Health formulas", Lesson 2

Webinar date and time:
Date: February 11, 2022
Time: 20:00 CEST
Webinar Presenter: Evgeniya Uzyukina
Webinar interpreter: Delia Dykes
Language of webinars: From Russian into English
Webinar type: elective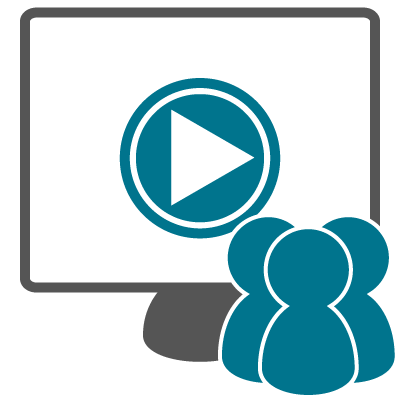 Base price for variant:
30,00 €
Sales price without tax:
30,00 €
Description
Theme of the course of webinars: Grigori Grabovoi « Health formulas», Lesson 2
Webinar Presenter: Evgeniya Uzyukina
Webinar date: February 11, 2022
Time 20:00 CEST
Webinar interpreter: Delia Dykes
From: Russian, into: English
Webinar type: Elective 
TITLE OF WEBINAR SOURCE
The Work of Grigori Grabovoi: "Methods of managing events and restoring the body by concentrating consciousness on different objects of reality. A series of lectures" created by Grigori Graboi in 2002 NTV-6
The Section of Grigori Grabovoi's Teachings: «healthcare»
WEBINAR PLAN:
1. Studying the lectures "Health Formulas"
---
Тема курса вебинаров: Григорий Грабовой «Формулы здоровья», Занятие 2
Преподаватель: Евгения Узюкина
Дата и время вебинара:
Дата: 11 февраля  2022г.
Время 20:00 CEST 
Переводчик: 
Диля Дайкс
Язык вебинара: русский с переводом на 
английский язык
Форма проведения вебинара: факультатив
НАЗВАНИЕ ПЕРВОИСТОЧНИКА ВЕБИНАРА
Авторское произведение Григория Грабового: «Методы управления событиями и восстановления организма посредством концентрации сознания на разных объектах реальности. Цикл лекций» создано Григорием Грабовым в 2002 году НТВ-6
Раздел Учения Григория Грабового: «Здравоохранение»
ПЛАН ВЕБИНАРА:
1.Изучение лекций «Формулы здоровья»
Reviews
There are yet no reviews for this product.