News
DAS BILDUNGSZENTRUM VON GRIGORI GRABOVOI DOO
UND DER DOZENT JÁN KARL PINTÉR
HEISSEN DICH HERZLICH WILLKOMMEN IM AKADEMISCHEN UNTERRICHT IN DEUTSCH 
DAS BILDUNGSZENTRUM VON GRIGORI GRABOVOI DOO
UND DER DOZENT JÁN KARL PINTÉR
HEISSEN DICH HERZLICH WILLKOMMEN IM AKADEMISCHEN UNTERRICHT IN DEUTSCH 
DAS BILDUNGSZENTRUM VON GRIGORI GRABOVOI DOO
UND DER DOZENT JÁN KARL PINTÉR
HEISSEN DICH HERZLICH WILLKOMMEN IM AKADEMISCHEN UNTERRICHT IN DEUTSCH 
FIRST TIME SINCE SUMMER 2020
COME TO BELGRADE (SERBIA) FOR OUR IN-PERSON SEMINAR
with 22 interconnected three-mode devices
for the development of the concentrations of eternal life
PRK-1U with diamonds
 
from May 14th to May 23rd, 2021 in Russian and English  
The lecturer: Marina Morozkina
The interpreter: Dmitry Tikhomirov
Il webinar con 22 dispositivi connessi
per lo sviluppo delle concentrazioni sulla vita eterna
PRK-1U a tre modalità con diamanti.
Dal 16  al 25 aprile 2021
I docenti-consulenti: Viola Josan, Stefano Candela, Barbara Bruschi
Lingua del webinar: italiano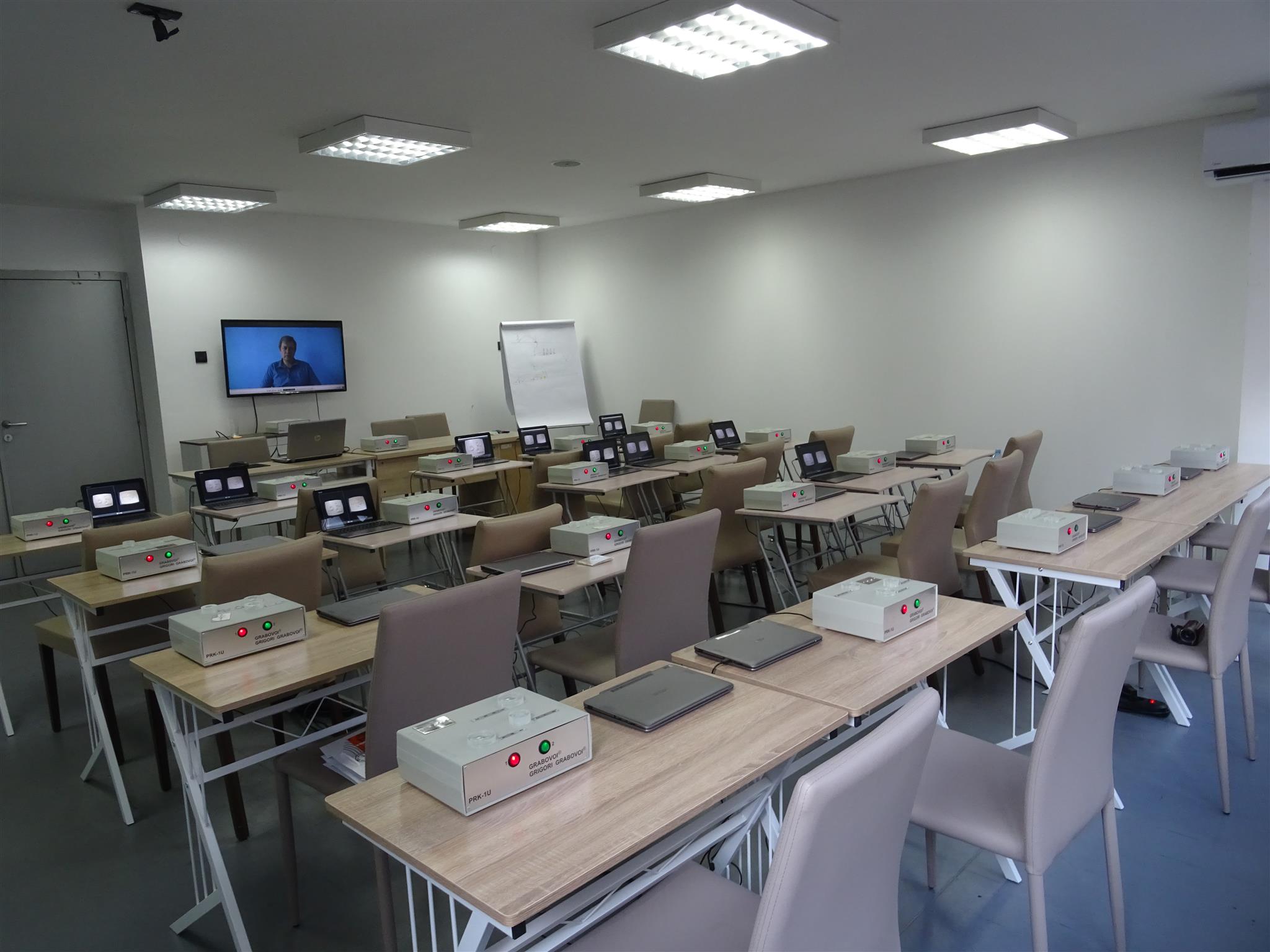 TRAINING IN THE CLASS WITH 22 INTERCONNECTED DEVICES PRK-1U IN ENGLISH
Rejuvenation and consciousness development by studying the works of Grigori Grabovoi!!!
The lecturer: Olga Toloshnaya
«Building a healthy, young, active, eternal physical body with the help of Grigori Grabovoi's control methods of concentrating on numbers»
April 19-22, 2021, 7 pm – 9 pm CET
The lecturer: Marina Morozkina
The interpreter: Dmitry Tikhomirov
We invite you to work together on the study and practical application of methods a systematic study of the works of Grigori Grabovoi according to the Standard Training Program for the Teachings of Grigori Grabovoi in our class.
Elective webinars (ENG - ESP - ITA)
Teacher: Evgeniya Uzyukina
The online seminar with 22 interconnected three-mode devices
for the development of the concentrations of eternal life
PRK-1U with diamonds
30 April - 09 May 2021 
04 - 13 June 2021
30 July - 08 August 2021 
01 - 10 October 2021
03 - 12 December 2021
in Russian and English 
The lecturer: Marina Morozkina
The interpreter: Dmitry Tikhomirov