Record of webinar: "Number Series for Psychological Normalization" by Grigori Grabovoi

Record of webinars held on 25th January 2021
Teacher: Olga Toloshnaya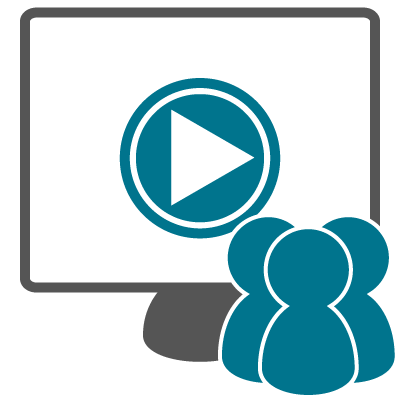 Base price for variant:
80,00 €
Sales price without tax:
80,00 €
Description
 "Number Series for Psychological Normalization" by Grigori Grabovoi
By studying this work of Grigori Grabovoi and mastering the methods from the work you will be able to improve your health and life events, and achieve success in life and help your loved ones:
• You will learn how to get rid of anxiety, fears, dissatisfaction, how to get out of a state of depression or stress.
• You will be able to raise your self-esteem and motivation in your activities.
• You will be able to improve your memory, performance, develop clairvoyance and achieve the permanent state of LOVE, JOY, AND LIGHT, which, according to Grigori Grabovoi should be the basic state for a person to live a happy creative life.
• There are a lot of methods, with which it well be possible to help children to assimilate better knowledge at school and as a result study better.
Reviews
There are yet no reviews for this product.